Restaurants
Learn why Restaurants should use HamHam
There are several good reasons, but most importanty: Cost Efficiency

Our App allows your restaurant to work more efficently by automating orders and payments, deliver to more customers and get more orders and keep more of the money you worked hard for.

Why Choose Foodanic
Why You Should Join Foodanic immediately?
Foodanic is the easiest way to get the food you love delivered.
Our Team
Meet Our Professionam Team Of Deveopers
Our nearly 700 committed staff members are ready to help.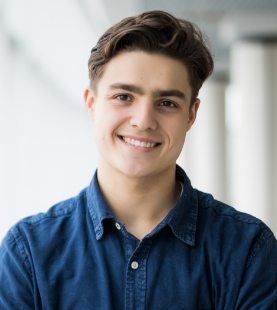 Josh Waters
CEO & Senior Developer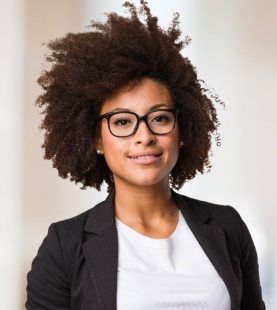 Melina Rose
Senior Developer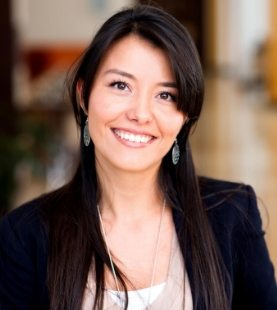 Monica Ford
Product Designer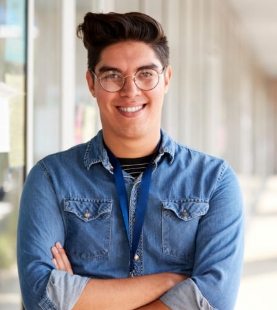 Steve Cruise
Marketing Manager
Testimonials
Become a Member & Enjoy the Community
Get food delivery to your doorstep from thousands of amazing local and national restaurants. Find the meal you crave and order food from restaurants easily.